$260.00 20% off
Sale Ends in 10 hours
$208.00 save $52.00 get promo code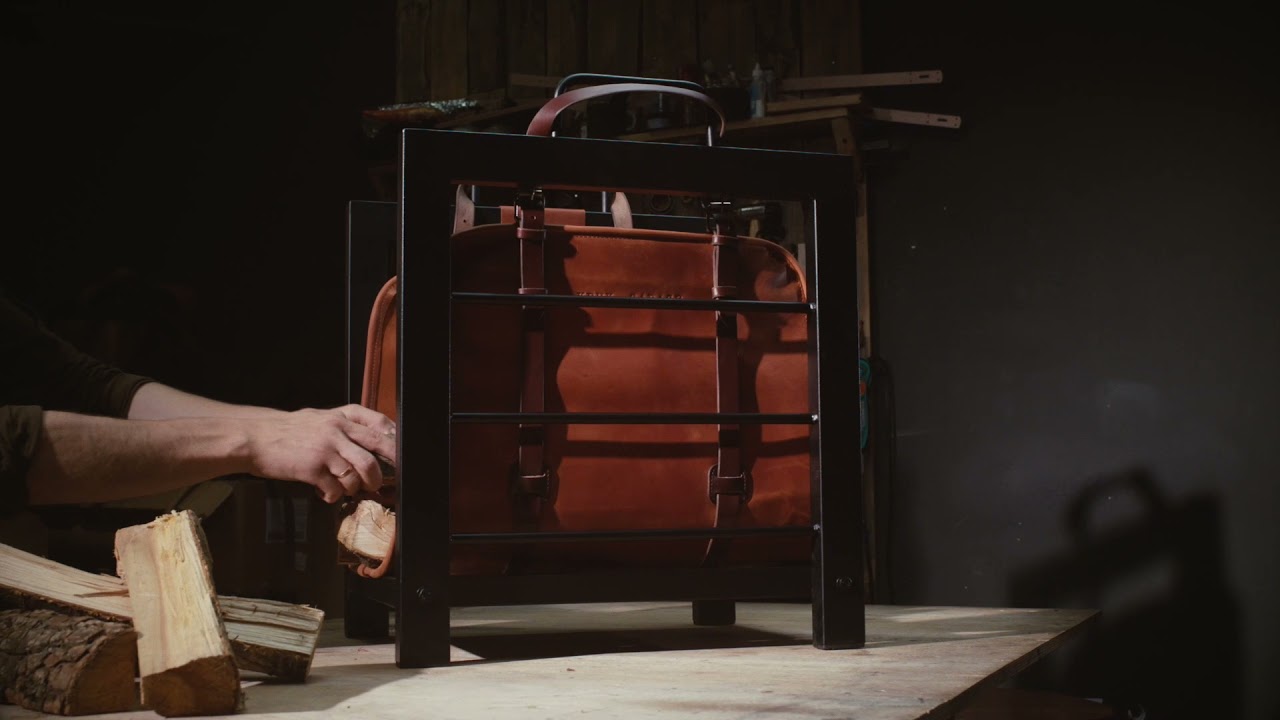 Description
For a must-have fireplace accessory, check out our portable leather log carrier. Handcrafted out of luxurious, genuine leather, this gorgeous firewood tote bag is made to handle heavy loads of logs. It lets you carry chopped firewood safely and securely in one go without spilling wood or bark onto the floor.
Packing fire logs of various lengths is really fuss-free with the large, single-piece, no-closure design. Simply stack a pile of logs inside and it is ready to be carried straight to your car, home or campfire site. Sturdy and hard-wearing, the body is made of 2mm-thick cowhide leather with reinforced edges. The tough material prevents splinters from passing through and sticking onto your clothes or causing minor cuts. The riveted handles, consisting of two 3-4mm-thick vegetable-tanned straps, are strong enough to bear a sizeable number of logs. Antique-coloured buckles on the straps add to the tote's overall rustic appearance. When not in use, the carrier folds flat for easy storage.
Like all our products, the leather develops a rich patina over time. As a firewood holder that can be placed near the hearth, it will serve as an attractive piece of décor for your fireplace.
DETAILS:
brown cowhide leather
vegetable tanned straps leather
double stitched leather edges for durability
adjustable lenght of the handles
Dimensions:
Width

19½" (50 cm)
Length

43" (109cm)